Moving with
Ryan's Removals
Moving can be a very daunting task if you don't have the right firm on your side. We are a local, family run firm who specialise in fast, stress free moving for home owners and commercial businesses. We have a full uniformed team of professionally trained and insured movers who take pride in the service they provide.
Here at Ryan's Removals you can rest assured that every aspect of the move is taken care of by us. Our top quality service offers a full packing & un-packing service as well so you don't need to lift a finger throughout the move.
Every move is different from the last but is treated with the same caution, expertise and courtesy as the rest, no matter how large or small the move is. You can expect to be on the road to your new location in no time at all.
For a no obligation quote or any other enquiries you may have regarding your move please, fill in the email form on this page and we get back to you as soon as possible.
RYAN'S TOP TIP
FOR GETTING READY
Here is Ryan's top tips for getting ready for the move. Don't forget to submit your final meter readings to your electricity, gas, water suppliers. Don't forget to pop in to the Post office and let them know that you would like to re-direct your mail to your new home.
A Trusted Family Business
At Ryan's Removals, we pride ourselves on being a small family run business. We understand that moving can be a stressful experience so we strive to deliver a friendly, ease filled move that we know families deserve. We care about providing good service for our customers, so all you have to worry about is getting a free, no-obligation quote from us.

We may not be the biggest firm on the block but with clients ranging from Devon to Spain our service speaks for it'self where quality and reliability is concerned.
Household Clearance
Ryan's Removals can clear any unwanted furniture from your home at any time. This includes old beds, wardrobes, work-tops, book-shelves. Give us a call on 01626 680 647 to arrange collection of your unwanted furniture.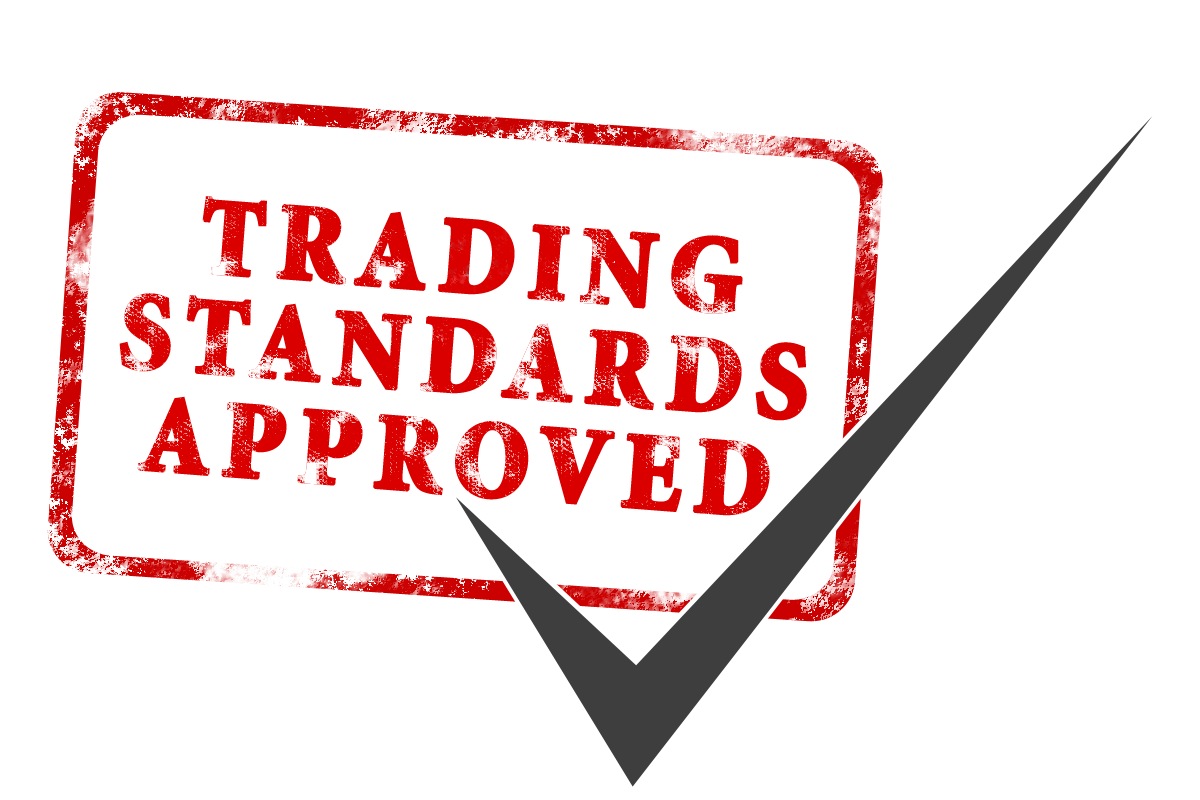 Household
Clearance
Don't let it All get in your way, Give Ryan a Call.
Whether you are having a clear out or if a tenant has left behind a few bits, we can clear and dispose your property of any unwanted items.
You can get in touch by using the information provided on our Contact page.
Vetted and Approved
We are a small team of experienced movers who specialize in hassle-free removals. We are fully insured and professionally trained and high quality customer service. Because of this, we have been vetted and approved by Devon County Council, have been awarded the
"Buy with Confidence" certification and have been approved by Trading Standards.
Packing and
Unpacking
Don't lift a finger, Ryan's Removals has got it covered
We provide all the packaging materials so that you don't have to run around the shops looking for old stock boxes, or buying huge amounts of boxes and not having enough or having too many left over.
Storage All

Year Round
Need a little more room? No problem.
Are you in between moves? Are you downsizing and need somewhere to keep your bits and pieces? We have storage available for your use within the local area.